About xeteor LLC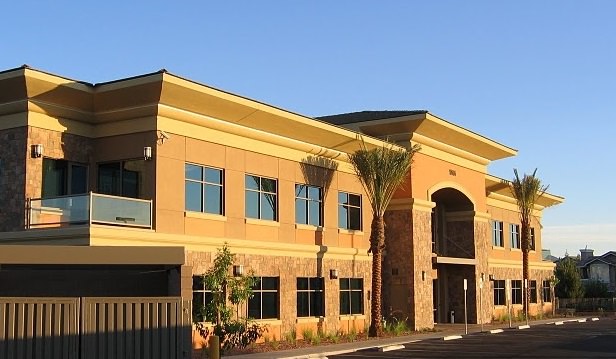 Hi!
We're the small dedicated team at xeteor (pronounced zee-tee-or), established in 2018 and based in Las Vegas, NV. We do everything "at the speed of right."
What Does That Mean?
Do you ever notice hamburgers are beautiful in TV commercials? They always look perfect, delicious, and mouth-watering. When you go to buy your hamburger, it never looks like the picture. The bun is soggy, the ketchup is all over the place and you end up leaving disappointed.
Buying test strips is kind of like buying hamburgers. You were expecting a mail-order box, but get a DME box. You were expecting 6+ month expiration dates, but get strips that expire in a month. The picture is a retail box, but you get a foreign box. The boxes look new, beautiful, and perfect on the website, but they're completely smashed when you received them. Sound familiar? You're not alone.
Kanpeki
The Japanese have a word called "kanpeki" or perfection in English. In Japan, the hamburger you get, looks exactly like the picture. Perfection means what you see is exactly what you get.
We brought this philosophy to healthcare, specifically test strips and it's pretty simple. We always show you the exact expiration date and type of box (retail, mail-order, etc.) you'll receive. We package our orders carefully in temperature controlled mailers to ensure your products arrive at your doorstep looking exactly like the picture and working perfectly. If for some reason it doesn't look like the picture, we offer you an industry leading 100-day return policy and pay for your return shipping. That's pretty much it.
How Perfect Is Perfect?
We're on a pretty good streak, well, pretty much perfect. Since our 2018 launch, we've shipped over 10,000 packages. Our customer ratings are a 4.9 on Google, 4.9 on Amazon, and 4.9 on TrustPilot ranking us #1 for all companies in the Home Health Care Services category. We're obsessed with perfection, so "knock on wood" our streak will continue for the foreseeable future.
Tell Me More
When we tell people we're based in Las Vegas, immediately the worst comes to mind. We live in a casino, gambling, and partying until the sun comes up every night. All of the above have happened (except the living in a casino and every night).
Being perfect means being boring. We have to be on our A+ game at all times. We try to acknowledge and remember all of our customers. We double, triple, quadruple check orders to ensure you get exactly what you ordered. As part of being perfect, we believe orders should be shipped lightning fast (like same-day fast). We like to under-promise and over-deliver, so in case we get busy, we promise 24 to 48 hours to package your order. However, shipping from the Pacific Time Zone means we can ship your order until 9pm PST (midnight EST), so don't be surprised if you place an order 8pm EST and it ships the same night. We love when that happens and you will too!
If you want to learn more about what we offer, read 5 Reasons To Buy From Us.
Thanks for reading.
- Team Xeteor