Posted by Team Xeteor on Apr 4th 2020
VIP Rewards is our free rewards program. You earn xeteorites (pronounced zee-tee-or-rites) or points on each purchase that can be redeemed for coupons. You will receive xeteorites any time you are signed in to your account & place an order on xeteor.com.
Please sign in when making your purchase to ensure you receive xeteorites. Customers who checkout as a guest will not receive xeteorites.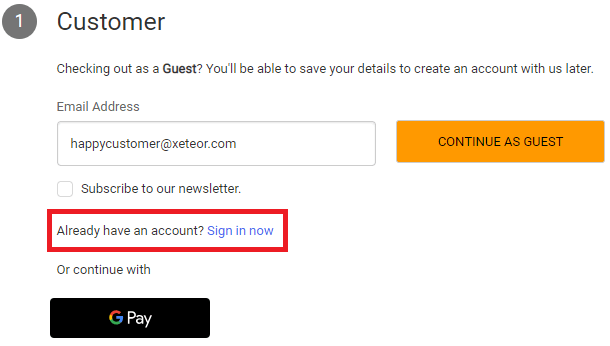 You can check on your xeteorites or redeem a coupon by following the instructions here.
COUPONS
$6 off coupon when you reach 600 xeteorites

$10 off coupon when you reach 1000 xeteorites

$20 off coupon when you reach 2000 xeteorites
EARN 2 XETEORITES FOR EVERY $1 SPENT AT XETEOR.COM + MORE WAYS TO EARN
100 xeteorites when you sign up for an account

300 xeteorites when you celebrate a birthday

100 xeteorites when you share on Facebook or Twitter

50 xeteorites when you "like" on Facebook or follow on Twitter or Instagram
If you have questions, don't hesitate to contact us.