You're likely visiting us saying to yourself, "oh great they sell a few test strips, price looks ok, what's the big deal?". Definitely true, but let us highlight how our buying experience is a little different.
1. We show you the exact expiration date of our test strips. In fact, it's required in order to add to your cart.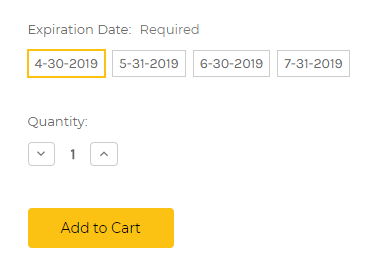 Trust us, you want to be sure your test strips are not going to expire before you receive them. Learn more.
2. We take a few extra minutes to package your test strips properly for shipment.
Beautiful bubbles! Not only do they look and feel nice, you can pop them when you're stressing about something other than buying your test strips. Learn more.
3. We love surprises! (good ones of course)
Free surprise if your test strips arrive in a coffee sleeve. Learn more.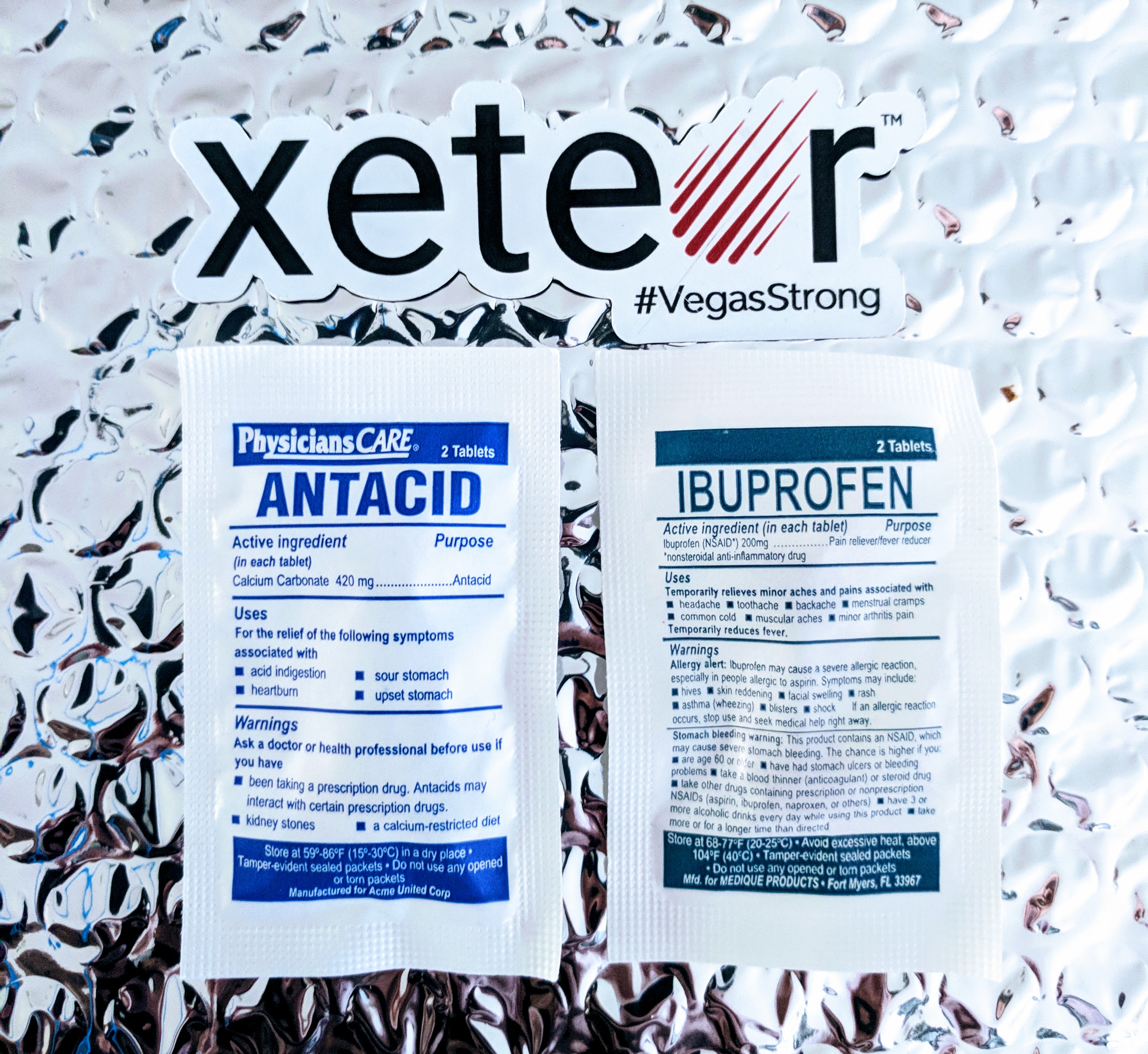 A sample of gifts you may find in your package. Also for use in case we cause you any heartburn or headaches :-)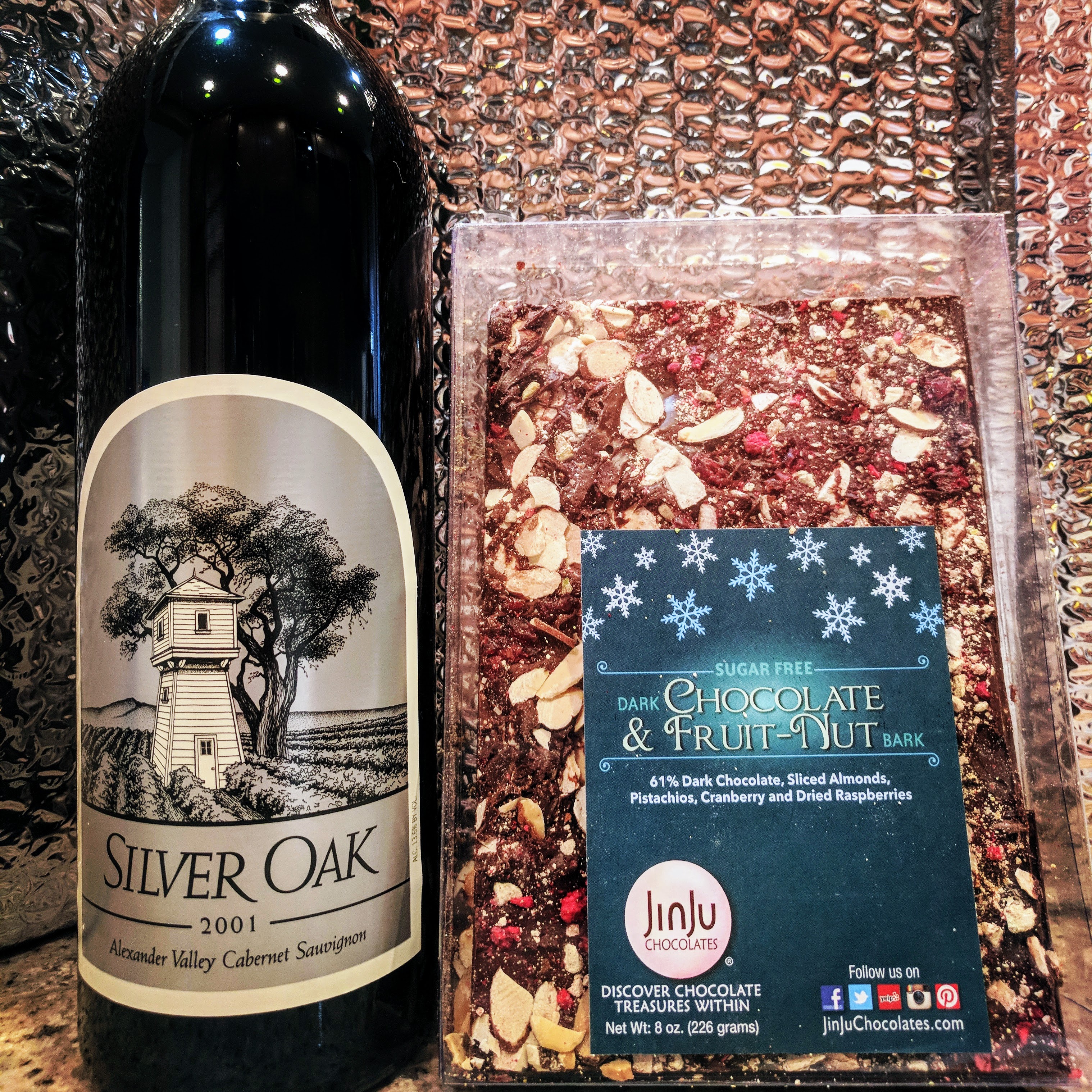 We sent sugar-free chocolates at Christmas to our best customers. Learn more.
4. FDA-compliant insulated thermal mailers to ensure optimal temperature control during shipment.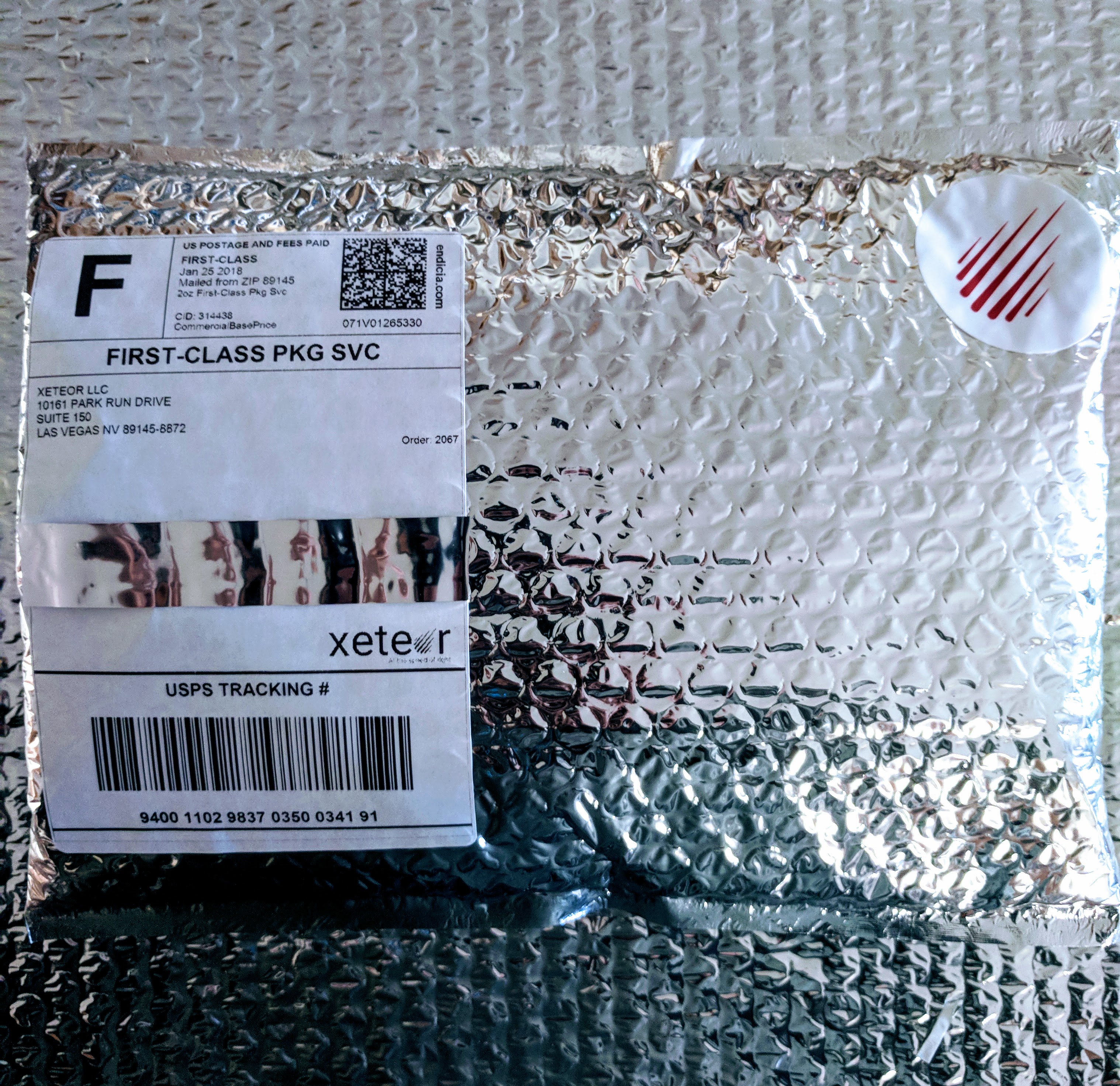 What can we say, they're sooo Vegas! Elvis would be proud. Learn more.
5. Not only do we offer free shipping, we offer 100-day returns and pay your return shipping as well.
Enjoy a bloody mary, since you have nothing to worry about! Learn more.
Still not sure? See what others are saying.